katexxxxxx and I recently made a couple of Justeaucorps, inspired by Diderot, as sample garments. We used a quality upholstery brocade for one, and a lovely Navy wool doeskin with a great drape for the other. We are rather proud of them. We showed them off at an IC Fashion shoot at Maelstrom LARP. Thanks to the wonderful Al of www.rockphotography.co.uk for the action shot.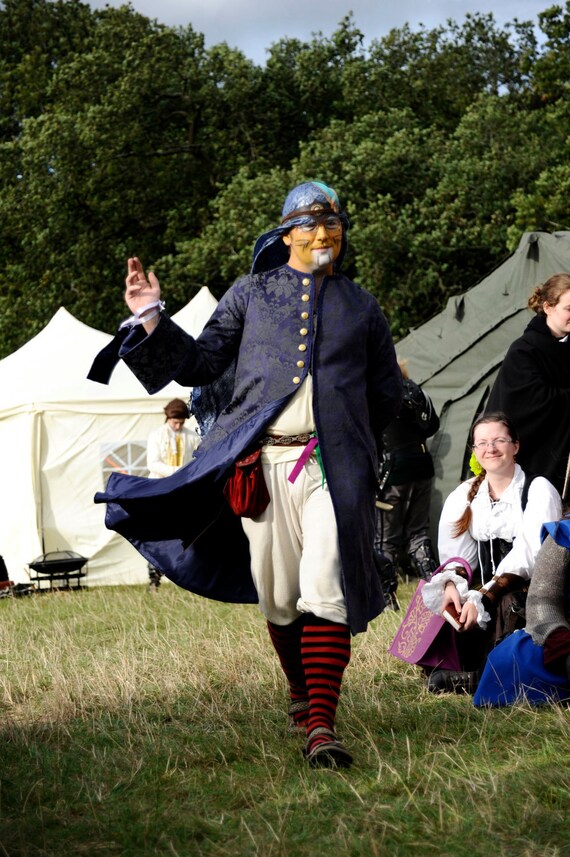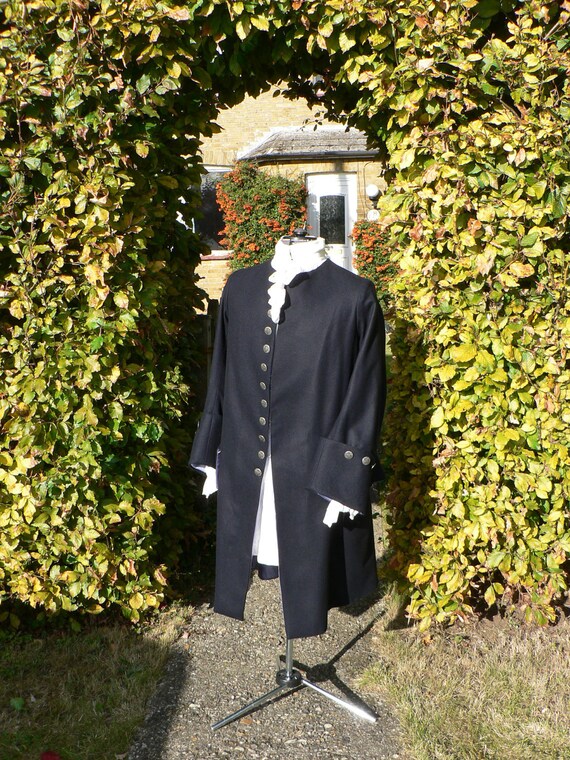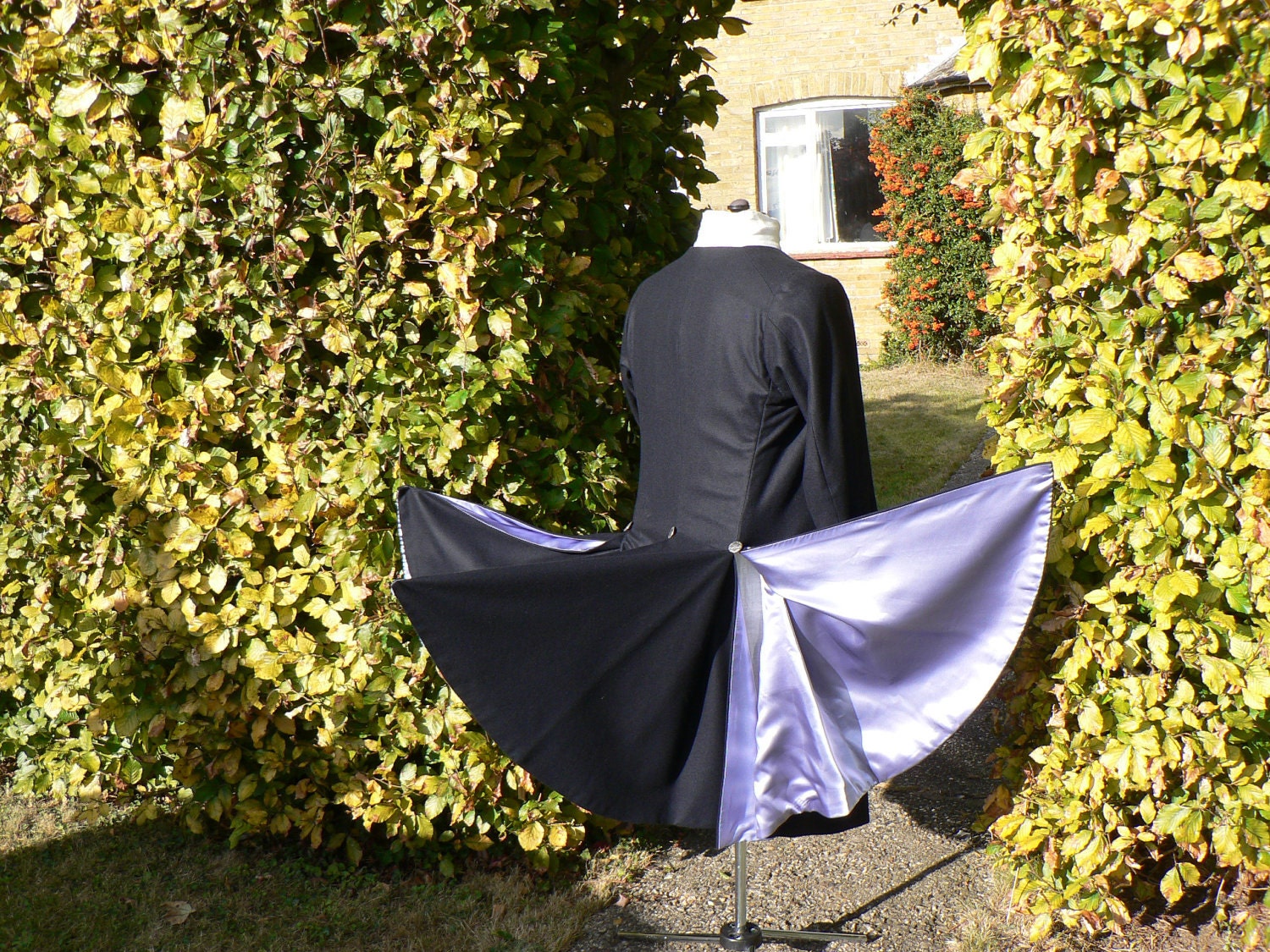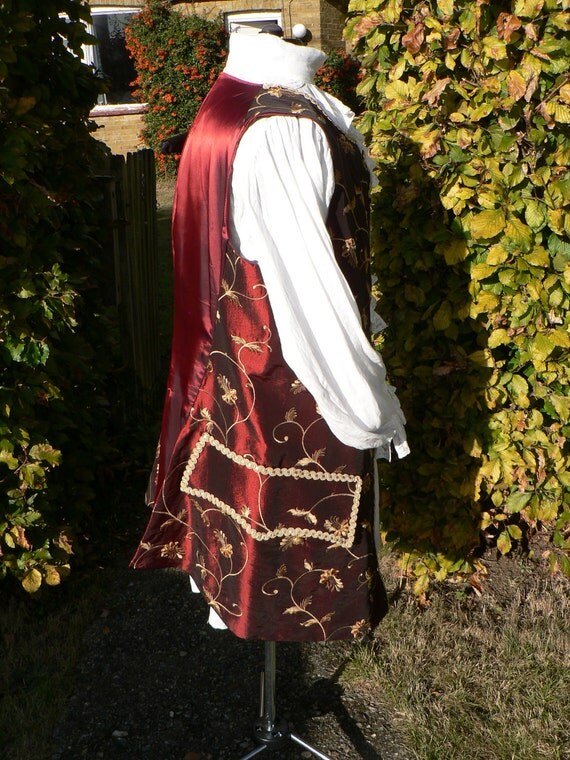 They are available in our Etsy shop along with various reticules and acessories which would make great Xmas pressies.

If you want to see more 18th Centruy eyecandy we did a big fashion shoot featuring various 18th Centuyry gowns, including my dress inspired by the Blue Madame De Pompadour dress on our website. We currently have one bespoke slot open before Xmas.